Welcome to LetsHind and thank you for visiting
We are a Travel Management Company with an In-house division committed to working with Global Hotel Groups.
Our Travel Portfolio
Our Travel Team offer a bespoke travel service allowing Customers to have complete peace of mind that their Business Trip or Dream Holiday is in very good hands.
Service knows no Boundaries
If we do not know the answer we will find out for you
Our Hotel Marketing Portfolio
Our in-house team work with Marriott International, Hilton Corporation, Premier Inn and Travelodge UK (and a few others) to ensure our Guests are provided with the necessary information and data so that they can make an informed decision when it comes to choosing a Hotel, Inn or even a guest house for their next stay.
By making use of important relevant data we are able to provide a platform allowing Guests to compare rates and find accommodation options to suit all aspects of their travel needs from their Budget to Location from Brands to Benefits.
We aim to ensure guests receive the Best Available Rate and service with a smile.
Remember, Service is a Right and not a Privilege
Helping Guests too find a Good Night Inn…..
Marriott Bonvoy is a new perspective on what you already know and expect: unparalleled member benefits and recognition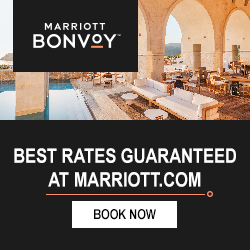 ---
NEW LISTINGS as of 19 February 2019